1
Step 1
Choose your training program.

2
Step 2
Contact us to receive your login credentials.

3
Step 3
Study online at your own time and place.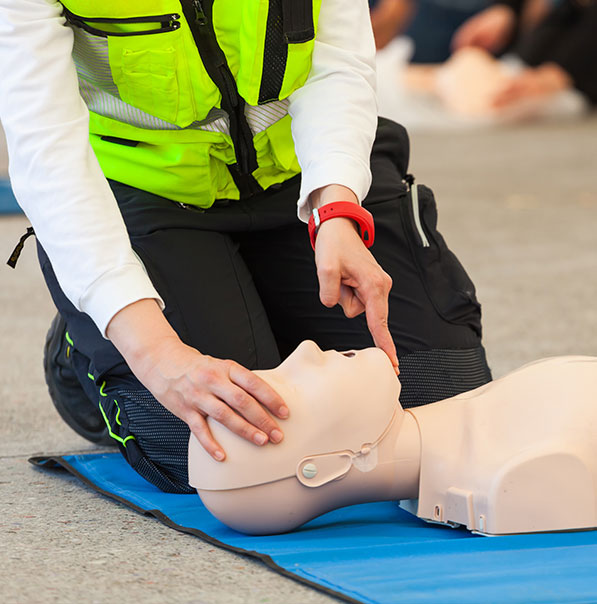 Welcome to Health and Rescue Academy (HaRa)!
---
HaRa is powered by EMD.
HaRA, has been authorizing people and centers to provide first aid training in the community and workplace, since 2005. HaRA helps people realize their potential and achieve their ambitions, making a career in the field of first aid services, providing them a wide range of high-quality education. Αlso, provides all the tools and expertise to someone who wants to work in an industry as rescuer. HaRA is a leader in education and training. We have experience since 2003 in developing training in partnership with, colleges, schools and industries. We offer international qualifications and consultancy services to help people realize their full potential. All our programs are according to the guidelines of OSHA and ILCOR.
First Aid Training

---

Explore our training categories and the choose the one for you
Browse through our training categories and find the right training program for you. We offer HSI training programs, first aid, rescue, crisis management, helath & safety programs and more.
HaRa is powered by EMD
and offers online courses with exercises, instructional videos, and a personalized learning dashboards that empower learners to study at their own pace in and outside of the classroom.
Find all our training programs
HERE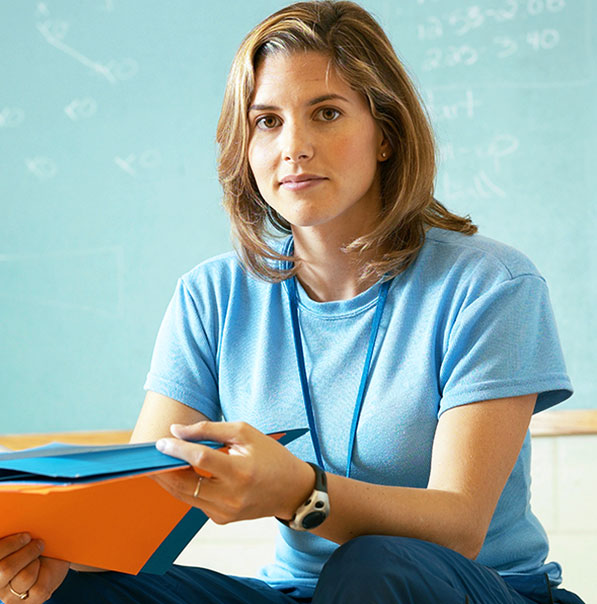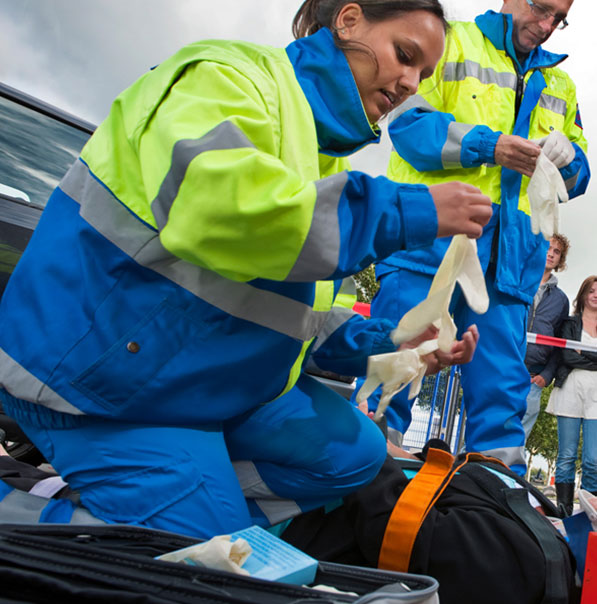 Career Oportunities
---
Become a HaRa First Aid Instructor.
Teach others to save lives. Become a certified HaRA First Aid Instructor. The HaRA, offers certification in first aid and CPR training, whether you need to be an instructor at your workplace or you're looking to teach as part of a community effort.
Become a HaRA First Aid Training Center If you are contemplating becoming an Approved Centre with HaRA for the purpose of delivering First Aid, Defibrillation, then contact us in
edu@healthandrescue.com
.